INVESTING AND EXTRA BENEFITS
INVESTMENTS GENERATE SIGNIFICANT RETURNS PER SHORT PERIOD OF TIME, NEVERTHELESS THE BENEFITS CAN BE MORE SIGNIFICANT...
Many film investment opportunities also offer you the chance to be part of the glitz and glamour of the film industry.
As part of your investment you can appear in the movie itself as an extra, attend the film premier and other red carpet events and have Your name appear in the credits at the end of the film for all to see.
​
As well as making a return on your investment, there are number of extra benefits which are attached to investing in film such as:

THE INVESTOR CAN HAVE THEIR NAME IN THE CREDITS AT THE END OF THE FILM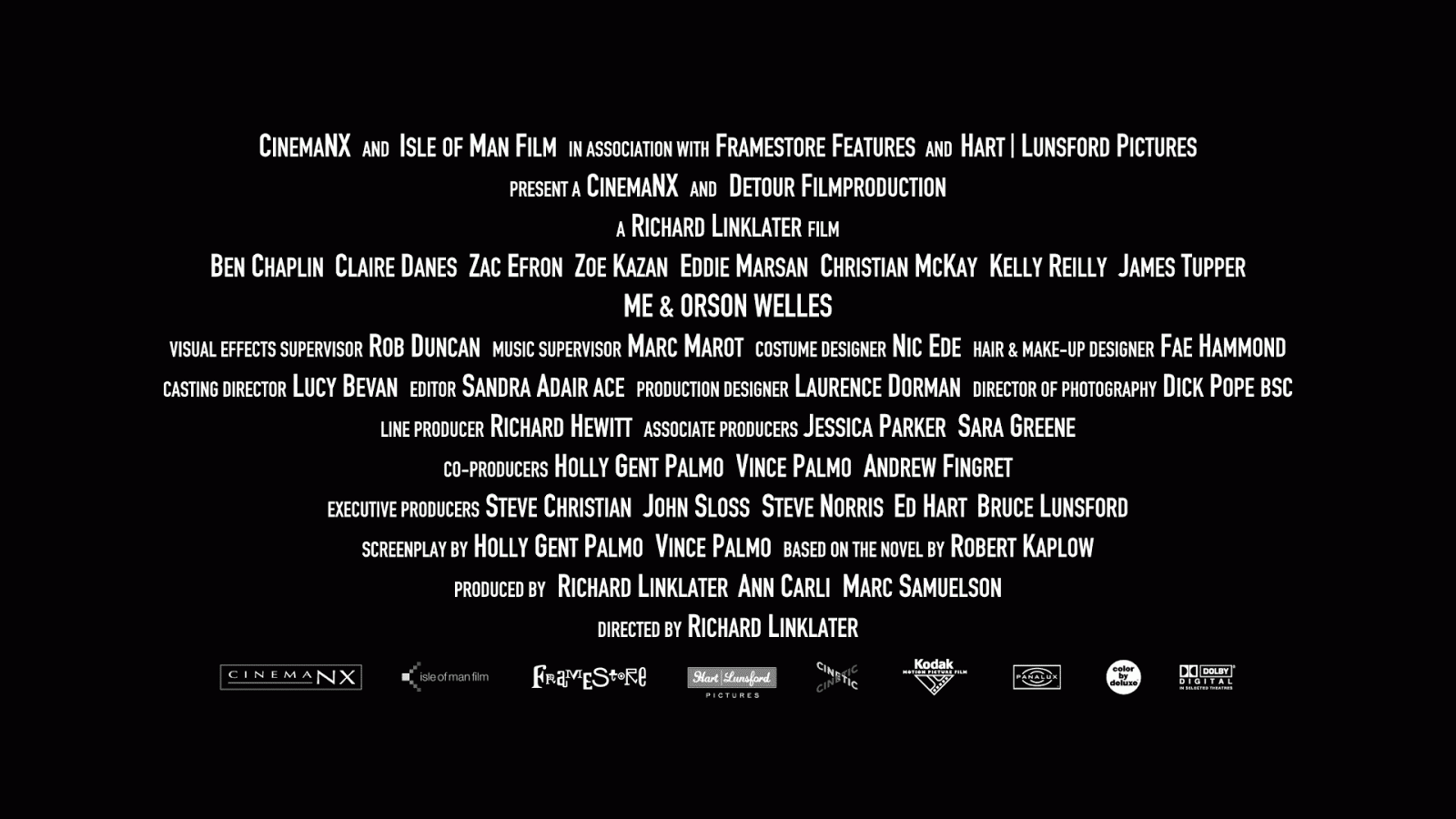 THE CHANCE TO BE INVOLVED WITH THE PRODUCTION OF THE FILM
THE CHANCE TO MEET THE CAST AND CREW BACKSTAGE AND PHOTOS WITH THE STARS
Can be used to supplement a film's budget; the 'bond' franchise is notable for its lucrative product placements deals which bring in millions of dollars. Product placement may also take the form of in-kind contributions to the film, such as free cars or computers etc.
AN INVITATION TO ATTEND RED CARPET EVENTS INCLUDING THE FILM PREMIER
A red carpet premiere is used in gala celebrity events. When one of our films hosts a premiere, our investors are invited to attend. An expierence not to be missed, to be a part of the excitement, rub shoulders with actors, the many different facets of professionals in the film industry, including the press and photographers.
VIP OPPORTUNITIES TO ATTEND SPECIAL EVENTS SUCH AS THE CANNES FILM FESTIVAL
World premieres & Aftershow parties: Investors are provided with VIP tickets to Film festival screenings and International red carpet premieres as well as our promotion parties that take place at some of the major film festivals every year.
A private film screening is the displaying of a motion picture or film, generally meaning a special showing as part of a film's production and release cycle. To show the film to its best advantage, special screenings may take place in low seat-count theatres with very high quality projection and sound equipment, and can be accompanied by food and drink and spoken remarks by producers, writers, or actors. Private preview screenings are commonly provided for investors, marketing and also distribution representatives, along with VIP media figures.
It is important to note that the above benefits are subject to the particular film and the amount invested in the project.